What We Do?
Are you a healthcare professional? Do you wish to start your career in Gulf Countries?
You should get Professional licence in order to work anywhere in GCC. Applicant must pass your licensing examination. All your documents should be verified before the exam.
We will be with you till completing the entire process.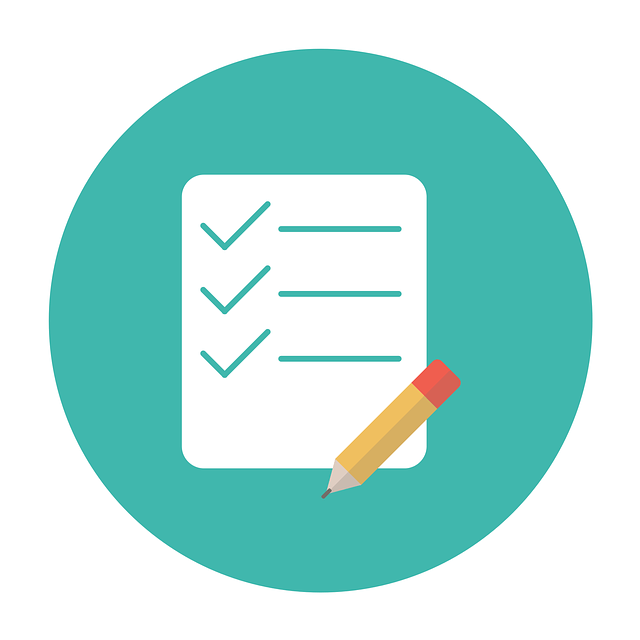 Documents Required
A recent Passport-size Photograph
Passport Copy
Educational Certificates with Transcript
Experience Certificates
Current License
Good Standing Certificate
Logbook for surgical specialties
We provide assistance for following Health Authority Licensing
DHA License
Dubai Healthcare Authority
MOH UAE License
Ministry of Health United Arab Emirates
Haad License
Health Authority of Abu Dhabi
DHCC License
Dubai Healthcare City
OMSB License
Oman Medical Specialty Board
QCHP License
Qatar Council of Health Practitioners
SCFHS License
Saudi Commission for Health Specialties
NHRA License
National Health Regulatory Authority – Bahrain